Dr Tan Sing Huang, Senior Consultant Medical Oncologist of ONCOCARE CANCER CENTRE (Singapore) gave a lecture on Molecular Targets in Cancer Treatment to doctors at Mount Elizabeth Novena Hospital. She covered the recent developments and the utility of targeted therapy and immunotherapy in the common malignancies  of breast, lung and colorectal cancers.
The latest breast cancer therapeutics were covered including that on CDK4/6 inhibitors, anti-HER2 agents, PARP inhibitors and the evolving role immunotherapy especially in triple negative breast cancer.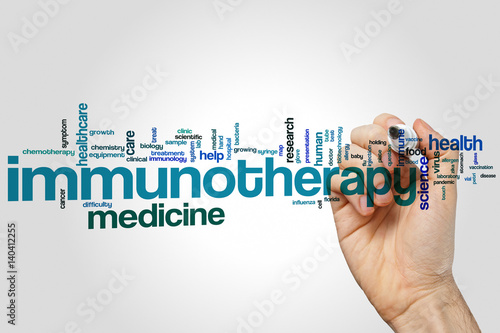 Discussion on lung cancer treatment encompassed the latest developments in EGFR tyrosine kinase inhibitors and ALK inhibitors, resistance mechanisms as well as immunotherapy.
Colorectal cancer therapies discussed included the utility of anti-EGFR monoclonal antibodies and immunotherapy.